Strumelia
@strumelia
last year
40 posts
My positive thing-  I'm signed up to start a class series this month on beginning penny whistle taught by multi-instrumental NY folk musician George Ward.  It'll consist of a total of six classes, on thursday evenings.  Should be fun!  I've been watching Youtubes and learning at home on my own for the past few months, so I figure I'll pick up some good tips and help with ornamentation and technique.
Haven't taken any instrument classes for quite a while. It's kinda fun being in beginner mode on a new instrument and I'm really looking forward to the classes!
--
Site Owner

Those irritated by grain of sand best avoid beach.
-Strumelia proverb c.1990

Strumelia
@strumelia
last year
40 posts
Tell us one positive thing in your day today!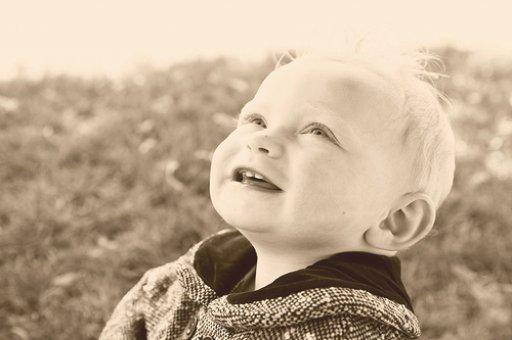 --
Site Owner

Those irritated by grain of sand best avoid beach.
-Strumelia proverb c.1990